Published on
15 Oct 2022
rebranding popay
Anyone who took a look at www.popay.com a month ago and takes a look now will see a world of difference. And that is the point. Whereas 25 years ago, Popay began with implementing HR and payroll systems, this IT organisation has since grown into a serious software partner for small and very large organisations. With 16 solutions, we know how to improve every HR team and make employees happier. Time to put the Popay name clearly on the map!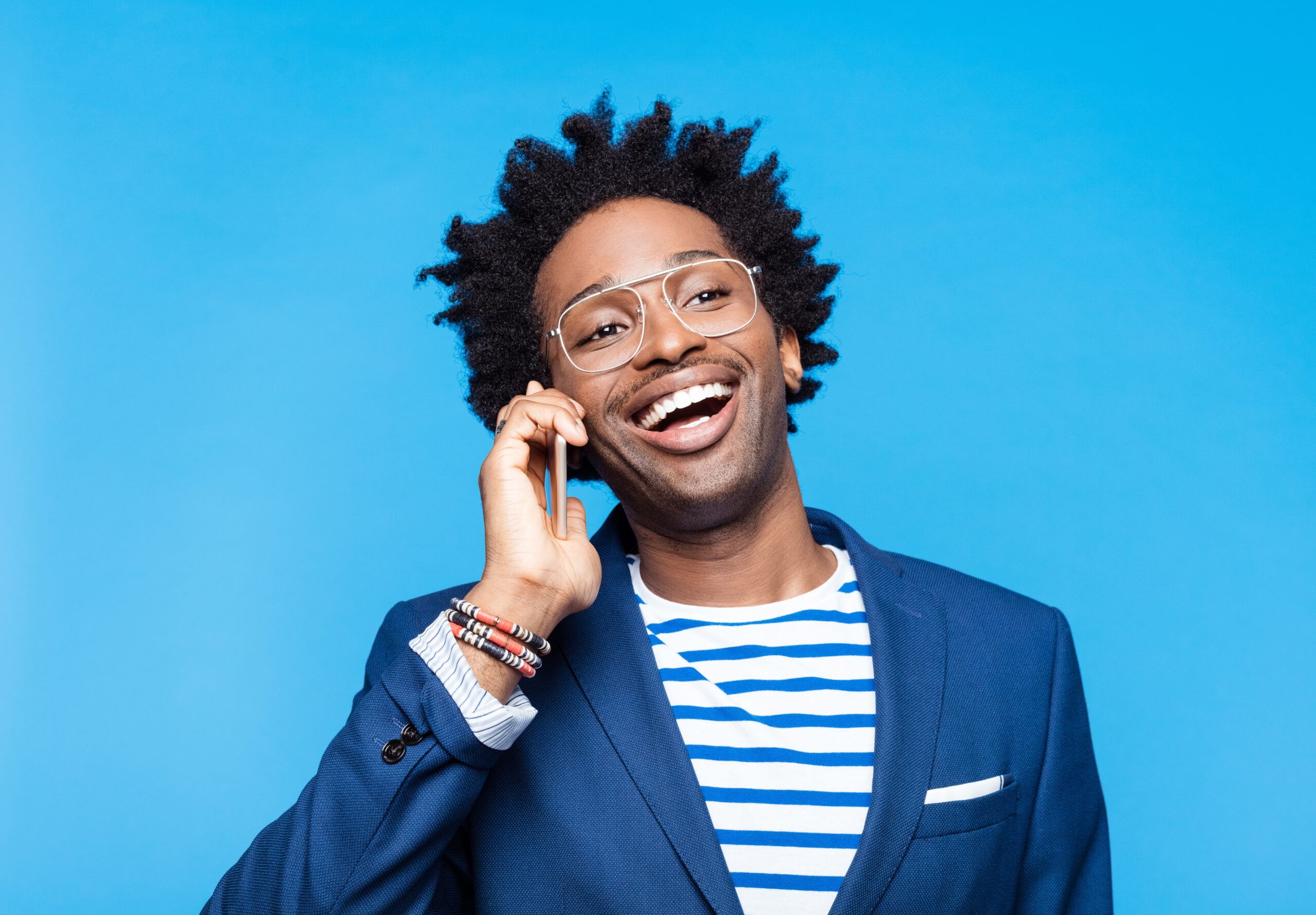 Popay wanted to serve its customers even better than before and has therefore been working on developing new solutions. The organisation now offers services in the area of HR management, Remuneration (salaries, payroll), Talent Management (Job Journey, recruitment), Planning & Analysis and Data Management. Everything is aimed at working smartly and more efficiently. You can choose one of these modules or a tailor-made combination or use them all together: then you can benefit from a broad and complete HR software package. Popay is also the right address for independent advice on a choice of package or about how to get systems working together. Whatever you choose: the team developers know how to effortlessly connect everything. Even third-party systems!
Getting the best out of people
User friendliness was the priority when developing the solutions. Because only then will the software contribute to Popay's mission: empowering HR staff and employees. Bert Vandenbussche, one of Popay's two founders, tells us about it:

'Smart HRM technology, advice and implementation can enable people to do really great things. That's what it's all about. We are a dedicated Human Capital Management Company that helps organisations flourish and supports employees to achieve their objectives with efficient HRM solutions. If everyone has fast and easy access to all the information needed or they can get to work with their own talent development journey, then everyone feels in control. And then you notice that employees feel more comfortable in their own skin, they do more work, and the results improve.'

A stylish new look
But who is aware that Popay can offer all of this? Too few organisations, thought the team at Popay. So, it was time to rebrand the business and put it clearly on the map again. We developed a clear strategy and built a solid, new positioning from the existing brand identity. We tackled the logo, we gave the corporate style a fresh new look and we also completely updated the website. Intrigued to know the result or would you like to find out what these specialists can do for you?