The power to have it all in one
Discover our cloud software, a complete and modular HR solution.
Need specific services and advice? Our HR specialists are at your service.
MORE ABOUT OUR SOLUTIONS
The power iN SMART PAYROLL
We have the payroll covered for you in Europe or Africa. Completely automated.
We ensure seamless integration with all your systems, whether you opt for our software, one of our services or another solution.
MORE ABOUT POPAY PAYROLL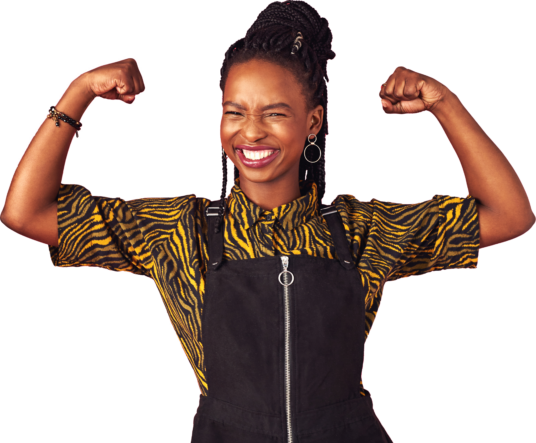 The power OF YOUR TALENTS
Acquire the right talents and give them the space to shine.
Set up annual evaluations, job crafting or training programs efficiently with our talent management suite.
MORE ABOUT OUR TALENT MANAGEMENT SUITE
EMPOWER HR WITH POPAY SOFTWARE
Our comprehensive, fully modular cloud HR software is designed with your needs in mind, to smoothly organize and manage your workforce and payroll. Seamlessly integrated into your environment and packed with outstanding service and support. That's how we empower you to get things done and keep improving.
MORE ABOUT POPAY
>19
Years of empowering HR
>70
Experienced Professionals
POPAY.HR, A FULL SCOPE, FULLY MODULAR SOLUTION
Popay HR is a full scope, fully modular, single platform solution for HR and payroll. Pick just what you need from a dozen of applications for Workforce Administration, Remuneration, Talent Management, Planning & Analytics and HR & Payroll Connection. Popay HR adapts to your requirements, leveraging the software's inherent flexibility and our team's international experience across a wide range of industries and company sizes.
MORE ABOUT OUR SOFTWARE
HR SOFTWARE WITH SERVICE À LA CARTE
Software is our business and our service is the foundation of a successful long term relationship. Alongside the implementation of our HR software and integration with other systems, Popay offers 24/7 support and the possibility of payroll management services and customised solutions. How can we help you?
more about our services
HR FOCUS
We offer a unique mix of IT and HR expertise that is the result of working with amazing professionals while implementing top tier HR solutions in various industries.
SEAMLESS INTEGRATION
Originally a system integrator, we can seamlessly and securely integrate your chosen HR modules with your other business software.
GLOCAL SOLUTIONS
As an international organisation with a local presence and expertise, we are able to customise global HR software solutions according to your local practices and regulations.
AGILE AND FUTURE PROOF
Popay cloud-based software solutions are designed to adapt and evolve. So, we can help you tackle specific needs and to continuously improve HR and payroll processes.
DEDICATED TEAMS
Popay works with highly experienced and dedicated professionals. We have a team that is dedicated to your specific needs and demands.
More about our services