popay analytics
Real-time employee data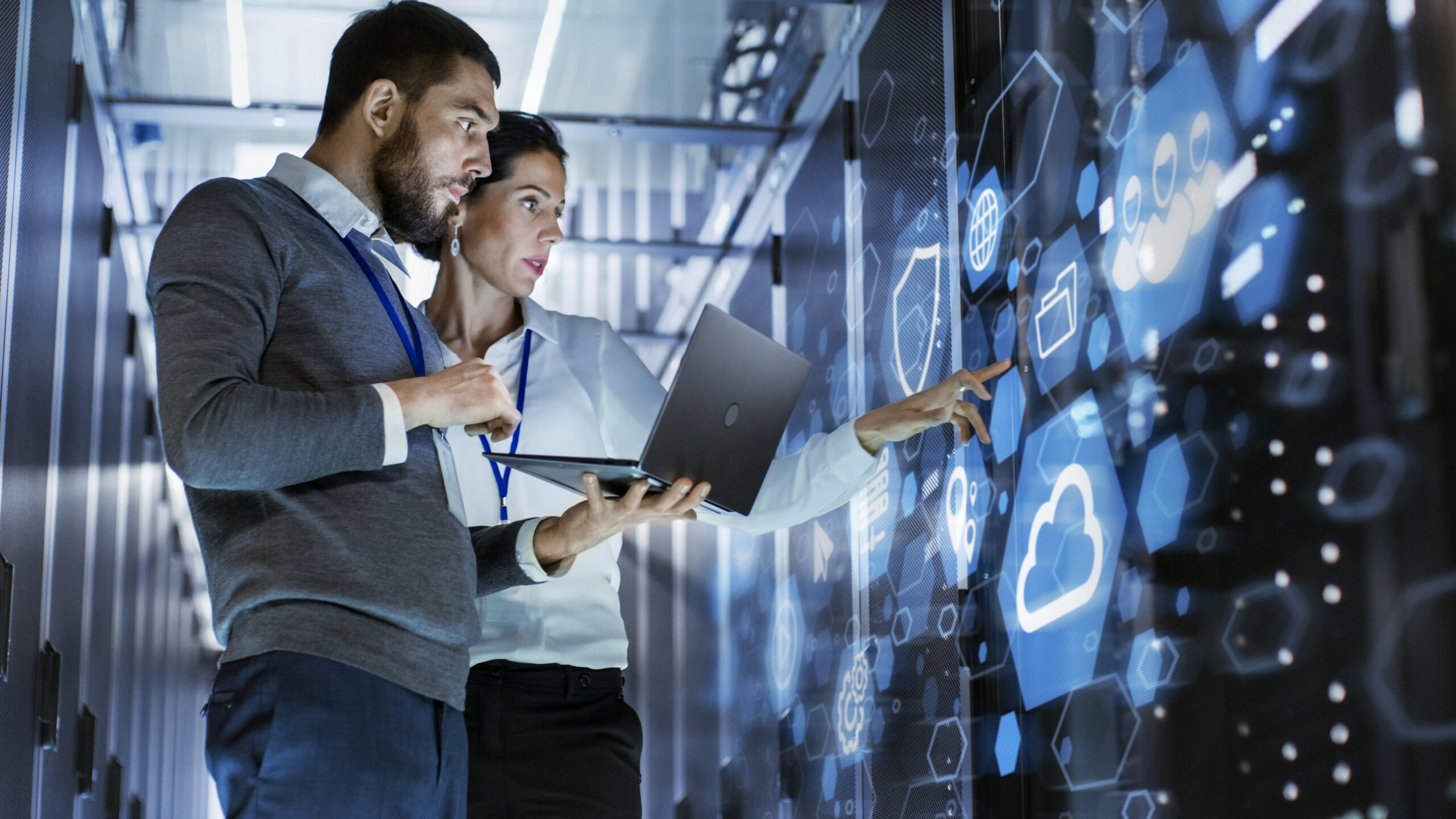 POPAY.ANALYTICS
Do you want to be able to base your HR activities on facts and figures? With Popay Analytics, you get real-time insight into all staff data, allowing management to push the right buttons. This tool offers a range of dashboards based on integrated, up-to-date business data in a clear graphical presentation. It's ideal for handling large volumes of data. 
Benefits
The right insight for HR decisions
A clear view of valuable data, facts and figures
Straightforward dashboards with convenient selection options
Run the right reports effortlessly
Flexible customisation: we create exactly what you need
Your people can save their energy for other matters: empower HR!
Interactive reporting
We programme the interactive reports to suit your needs and document generation is very easy. Of course, this software is fully compatible with Excel.
FIND MORE OF OUR SERVICES
Data Management
Explore
Do you have HR and Payroll data coming from different systems? With Explore, we bring everything together and provide comprehensive analytics.
Find out more