popay forecast
Realistisch toekomstbeeld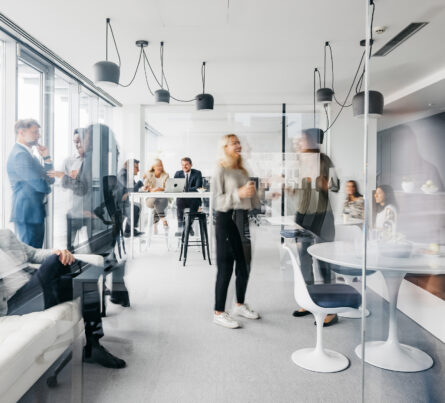 POPAY.FORECAST
Wil jij weten hoe de organisatie ervoor staat als je extra mensen aanneemt of afdelingen juist kleiner maakt? De simulator van Popay Forecast berekent moeiteloos het effect van salarisverhogingen en het inkrimpen of uitbreiden van teams. Je berekent de payroll voor de komende 12 maanden, rekening houdend met de door jou ingegeven parameters. Bijvoorbeeld hoeveel mensen je wilt aannemen of uit dienst laat treden, promoties, salarisverhogingen en pensioenen.
de voordelen
Realistisch beeld van personeelskosten nu en
in de toekomst: geen verrassingen
Handig inzicht voor het maken van strategische
keuzes
Snelle check of strategische doelstellingen
betaalbaar zijn
Flexibel maatwerk: wij bouwen precies wat
jij nodig hebt
Jouw mensen houden energie over voor andere
zaken: empower HR!
PERSONEELSPLANNING
In één oogopslag zie je hoe snel de salariskosten groeien of dalen en de resultaten op personeelsniveau. Het voorspellende rapport kun je vervolgens delen met collega's. Dit is waardevolle input voor jouw strategische personeelsplanning én helpt om keuzes te maken voor de toekomst.